Serving ideas
into technology
We build amazing websites and robust software applications.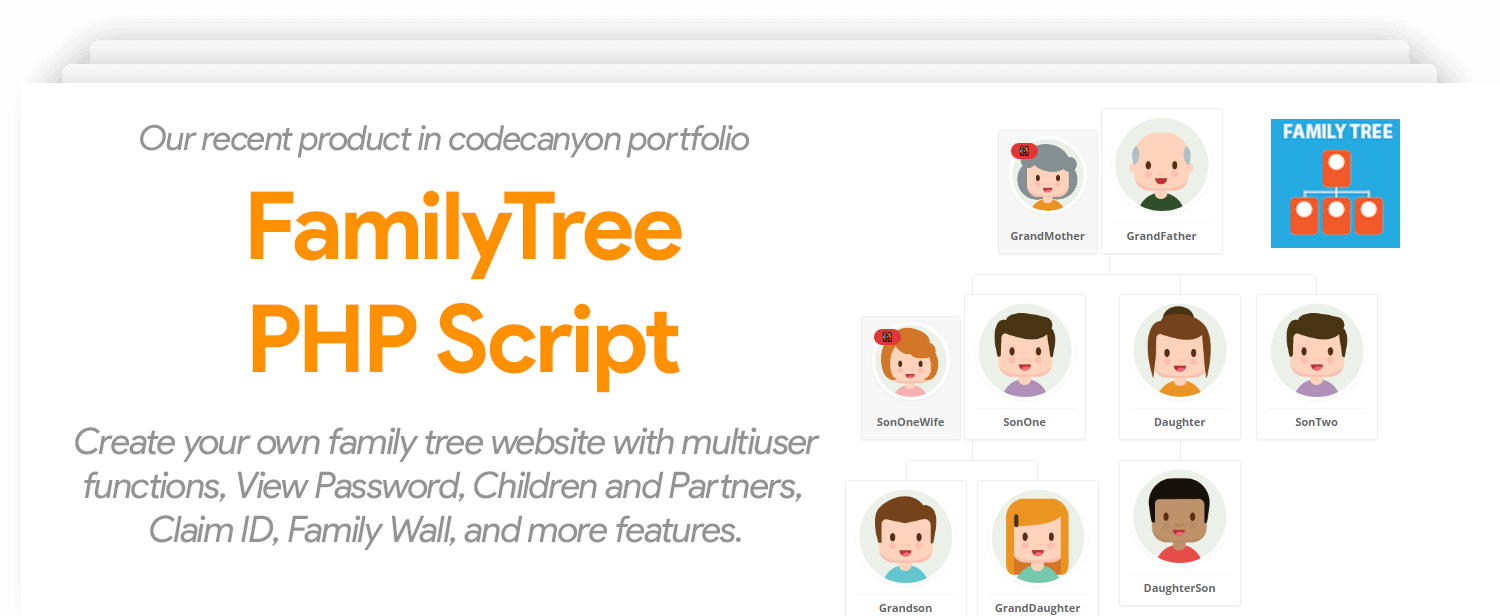 Web Technology We Work On
Mobile Technology We Work On
CMS /Framework We Work On
VWebTech Development Process
Review of current state
Competitive review
Brand review
Review current material
Content migration strategy
Create staging instance
Front end development
Back end development
Migration
Deployment
Testing

Assess success against goals
Review recommendations
Discuss future work

Planning questionnaire
Scoping the work
Stakeholder Interviews
Persona development
Task list creation
Wireframing
Design multiple site concepts
Create iterations on concepts
Compatibility test
Functionality test
Multi Device test
Onsite or phone sessions
Virtual training resources
Bug fixes
Website maintenance
Support changes
Feel Free To Share Your Idea, GET BEST DEAL TODAY

Create your own family tree website, Or start family tree portal service where all user can create their won family tree and manage their child's. Share family with a link and view password.

The best video watermark script widh drag & drop logo over the video to watermark at the same position over the video. The script also comes with great features like Crop videos with Graphical User Interface. And Trim Videos By Time. and more.

Generate an amazing video contents from the images quickly like never before. Images 2 Video Maker PHP Script is tiny bot that can import images from social media platforms or import from set of URL's or Desktop Files. And Combine them into a beautiful looking video with given time frame and background audio.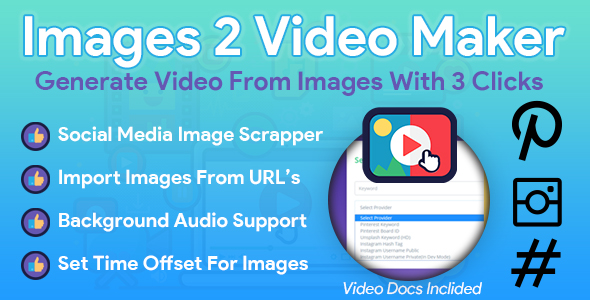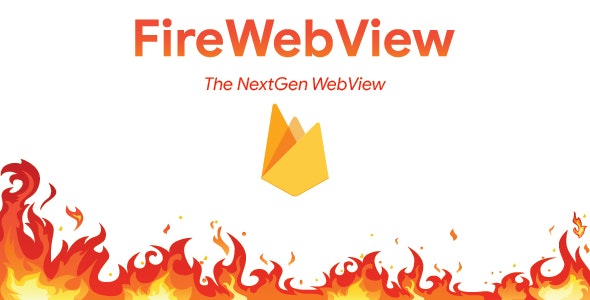 Its time to upgrade your old webview app with some latest features and latest android version support along with some dynamic settings that you can change when you need without editing any code and render apk again and again..
Since 2012 we providing best solution for web design development , SEO and Digital Marketing. Worked with 1000+ clients world wide.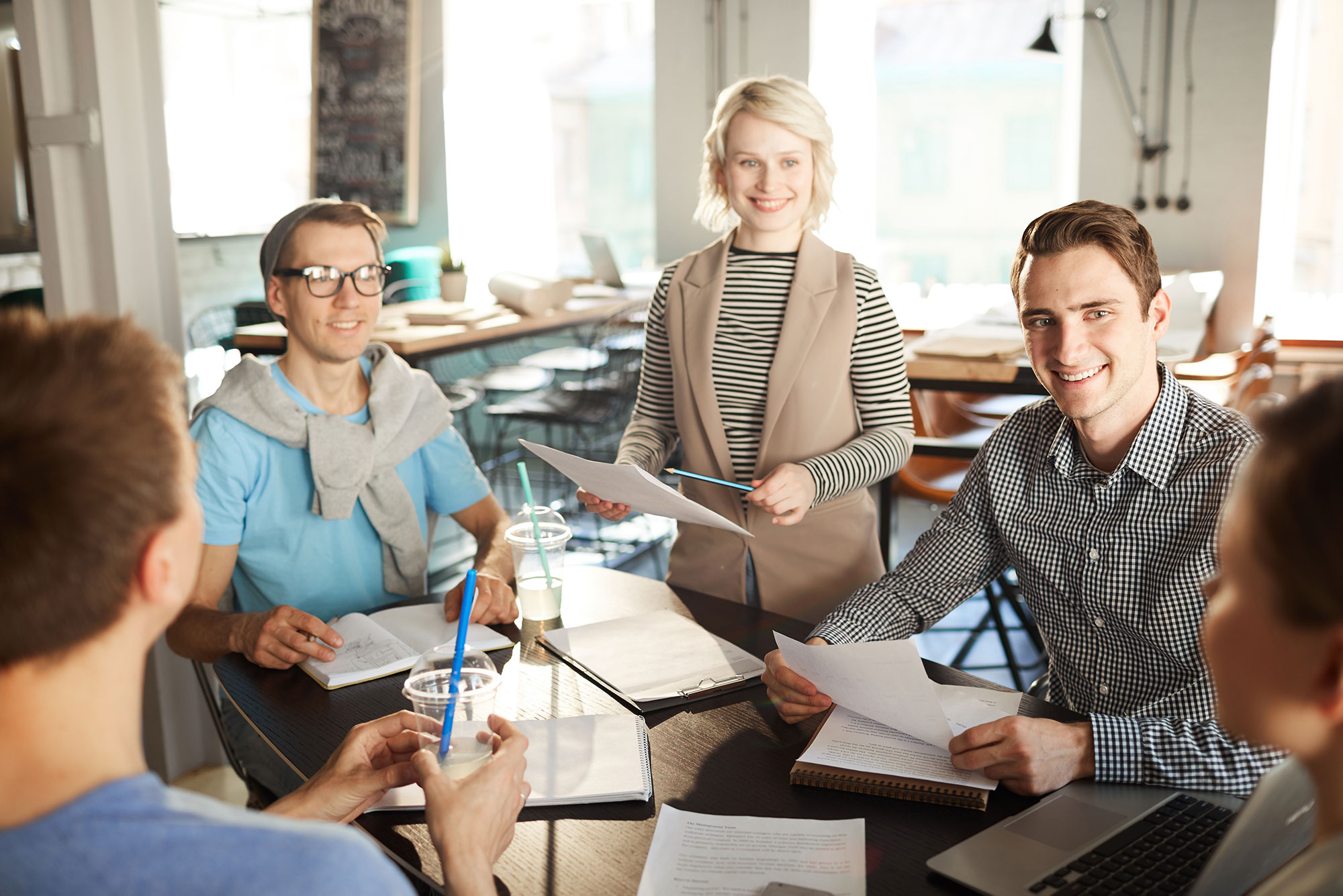 We love our customers and they love our work. Over the years, we've received overwhelming support, love and inspiration from our clients.